Setting Brushfires 09-22-2019: Insider's Intelligence: Guiliani's Ukraine Connection, Trump Cancels G7 & Impeachment
On today's Insider's Intelligence with Intelligence analyst Brian Boyd on Setting Brushfires, we'll look at President Trump's attorney Rudy Guiliani's Ukraine connection and where it is headed. What does it mean when it is a security breach? We'll also be talking about the president cancelling the G7 meeting at the Doral. Was that a wise move? Meanwhile, the impeachment inquiry is heating up. Should the hearings be held behind closed doors or should they be public hearings? Should the House of Representatives vote beforehand to give the general public an idea of where the representatives stand? Finally, what is to be understood from the latest dust up between House Speaker Nancy Pelosi and President Trump?
For more on Brian, click here.
3 Polls Show A Majority Of Americans Now Support Impeachment As A Major Constitutional Crisis Looms
https://www.dailymail.co.uk/news/article-7592723/Trump-bemoans-G7-summit-no-longer-held-Doral-golf-resort.html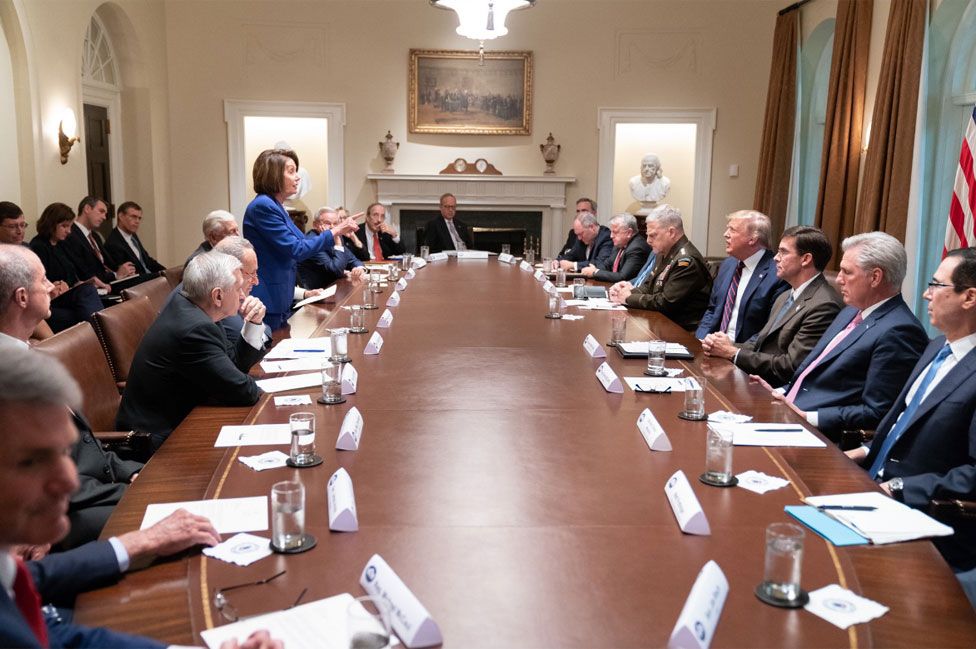 https://www.japantimes.co.jp/news/2019/10/22/world/politics-diplomacy-world/trump-blasts-critics-pushed-cancel-g7-doral-resort-hits-phony-emoluments-clause/
https://www.wired.com/story/internet-week-242/
Trump Shakedown and Coverup by acohnthehill on Scribd
https://thehill.com/homenews/house/466755-read-pelosis-fact-sheet-on-trump-impeachment
https://NationalHeadlinesToday.com
https://TheWashingtonStandard.com
Twitter: @FPPTim
YouTube:
https://bit.ly/settingbrushfires
Sponsors:
Ammunition
Essential Oils
Social Media
Homeschool Curriculum
Music from the Setting Brushfires radio show
Health Products
Advertise your business, event or fundraiser with Setting Brushfires in Times Square, New York City